Jimin of BTS foreshadowed an all-time performance.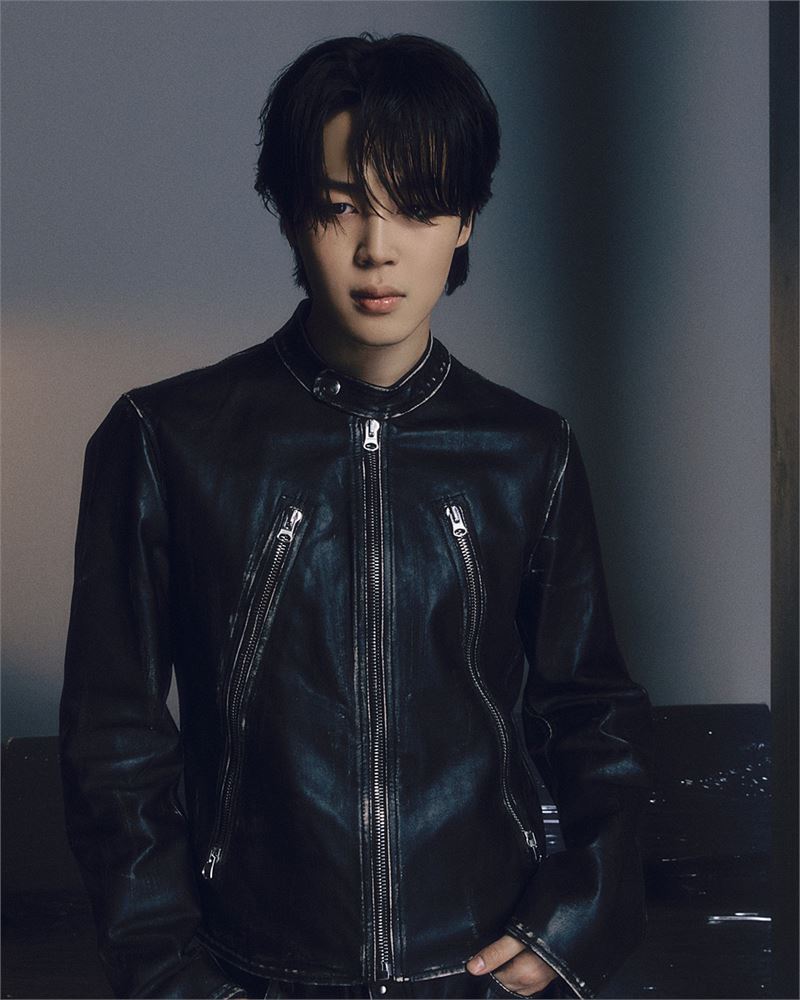 On the 15th, Jimin posted a music video teaser video for the pre-release song 'Set Me Free Pt.2' from his first solo album 'FACE' on BTS' official SNS. In this teaser video, dozens of dancers performed a group dance, overwhelming the viewers' attention, and the intense wind instrument sound and the rising chorus sound added weight to the performance.
In the teaser video, Jimin stares at the camera with intense eyes, then walks into the dancers as the grand melody begins. Then, as the music escalates, the choreography becomes more intense, and the camera walking that enhances the dynamic group dance makes it impossible to take your eyes off. The teaser video of her ends as Jimin looks back at her as she crosses between her dancers and the lyrics "Set Me Free" flow.
The pre-released song 'Set Me Free Pt.2' is a song that contains a determined will to shake off various emotions inside and move freely, and you can see Jimin's splendid and intense performance. Jimin's first solo album 'FACE', which will be released on the 24th, is an album that contains the story of facing himself completely and preparing for a new start as an artist Jimin.
Meanwhile, Jimin will release a short version of the music video teaser video for 'Set Me Free Pt.2' on the 16th, and the sound source and music video for 'Set Me Free Pt.2' on the 17th.